Property Disputes & Wills Zealous Representation. Proven Solutions.
Tulsa Attorney for Property & Will Disputes
Do You Need Compassionate & Skilled Representation? Call
(918) 992-3300

!

If you and your loved ones are locked in a dispute regarding the ownership of real property or land following the passing of a family member, turn to our firm. Bundren Law Firm P.C. provides representation in resolving family property disputes due to wills and related probate matters. We understand the importance of retaining ownership to your property in preserving the memory of your deceased loved one. That is why our firm is dedicated to establishing your claim and protecting your rights during this difficult time.

We encourage you to call (918) 992-3300 to schedule a consultation today.
Common Reasons Wills Are Challenged
Real estate and land are some of the most hotly contested pieces of property to be distributed following the passing of a loved one. The disposition of assets as directed by a will can be contested for a wide range of reasons.
Some of these reasons include:
Exerting undue influence over the decedent
Lack of capacity by the individual to execute the will
Fraud and forgery
Existence of another will by the decedent
Insufficient and inappropriate witnesses
We can investigate all claims of wrongdoing in the situation to determine the reliability of the will. In addition, we assess additional rights of heirs and beneficiaries. Our Tulsa will dispute attorney provides experienced skill that you can trust to protect your interests.
Seek Help in a Will Contest & Inheritance Dispute
Will, trust, and estate contests can become complicated matters. If there are deed issues or questions as to the authenticity of the will left by your deceased loved one, we handle the resolution of those disputes, including a possible quiet title lawsuit. Our firm can assist you and your loved ones in all types of disputes concerning property and assets left by your loved one.
Our firm can assist in the proper distribution of real property and other assets following the loss of a loved one. Schedule an appointment when you call (918) 992-3300.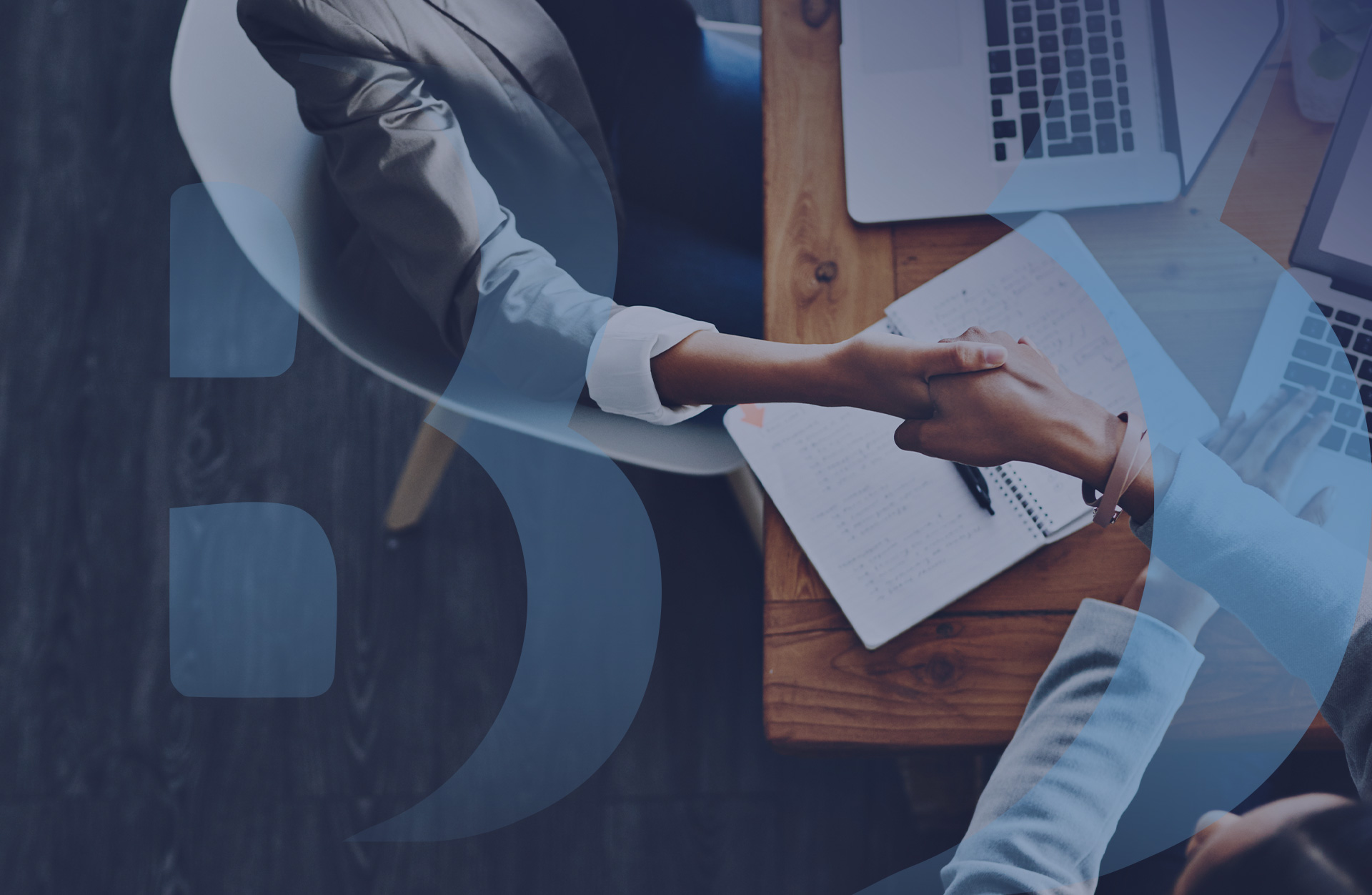 Where Problem-Solving Meets Client Satisfaction
See What Others Have Experienced!
"There's not enough words in the world to express how thankful I am to have Mary as my attorney."

There's not enough words in the world to express how thankful I am to have Mary as my attorney. The same day that I met Mary at her office, she didn't waste any time getting started on my case. I appreciate that she took the time and had the patience to hear my situation and was confident that she could help. My family and I are very pleased with the outcome of my case so much that I have told others about her and will refer anyone to her! Thank you so much Mary for the caring attitude you have, I love that you were so determined to help me get my situation resolved and you did! Thank You! Thank You! Thank You!

- D. M.

"Mary Bundren superb representation and skills has went above and beyond, to protect her clients."

Mary Bundren superb representation and skills has went above and beyond, to protect her clients. Mary is a true fighter, stern yet compassionate with total dedication to you with your absolute best interests in mind. Both her and her office colleagues are available to answer all of your questions and concerns. Mary has represented and won me victory after victory in the same on going case (family law) FAITHFUL for four years and counting. ABSOLUTELY No regrets paying her, and I'm very appreciative of her for continuing to have me as a client even when the retainer was far gone and being patient with me.

- X. B.

"Thank you so much for your help and explanation on this issue with my mom..."

Thank you so much for your help and explanation on this issue with my mom. I now have a clear path forward. I can't thank you enough for the guidance you have given me. I was overwhelmed and had no idea what legally could be done. Having an attorney I could trust to guide me through such a stressful time has been such a huge blessing. Thank you again for all your assistance.Thank you so much Mary! We truly appreciate you.

- A.N.

"When you are ready to get it solved, she's the one."

I used four different attorneys and wasted my money. I finally got the job done with Mary Bundren. When you are ready to get it solved, she's the one.

- A.H.

"Her attention to detail, knowledge, and experience served me and my family beyond my expectations."

I am writing this to recommend Mary Bundren and her staff for their outstanding service and result in my Family Law case, outlined below.

Ten months ago, a situation arose dictating immediate custody action of my children who at the time lived in Tulsa. Being on the East coast, I found the number for several Tulsa attorneys and started making calls. I am thankful that Mary was one of them. She took the time (after-hours on a Friday evening) to listen and begin to formulate a plan of action. Three days later, I was in Tulsa. Mary and her staff were able to fit me in to their very full schedule, initiating several actions and coordinating the multiple classes and appointments needed to satisfy court requirements. My case was not the norm on multiple levels, and at every turn I felt well prepared and able to go forward confidently. Mary and her staff educated and guided me solidly through an already stressful situation. This team was able to streamline processes, and cut through large amounts of bureaucratic delay. The swiftness and completeness of Ms. Bundren's efforts laid a very solid foundation for the life I am now able to create for my children.

I would recommend Mary Bundren to anyone in need of a very personalized and flexible Family Law attorney. Her attention to detail, knowledge, and experience served me and my family beyond my expectations. Her collaborative approach and family perspective also aided my ability to keep the proceedings amicable, resulting in a much stronger co-parenting relationship with my former spouse than I thought possible. You will be in very good hands.

- H.N.

"I'm happy with the outcome."

Thank you so much for your help. In the future I sure will recommend you to my friends, you did fine work. I'm happy with the outcome.

- A.D.

"You consistently gave me good and timely advice and counsel in this matter."

Thank you for your skillful and professional representation of me and interest. You consistently gave me good and timely advice and counsel in this matter. I will be pleased recommend you to other clients and friends who need litigation services.

- H.H., Attorney at Law

"I have and will continue to refer anyone in need of legal guidance to contact your office."

I have and will continue to refer anyone in need of legal guidance to contact your office. It was a pleasure working with you and if there is anytime in the future we find ourselves needing counsel you will be the first person we call!

- J.H. Business Manager